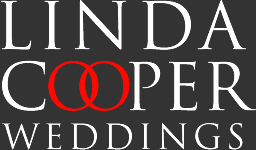 ...because only perfect will do
Call Us: 020 7624 0822
Each year Linda Cooper and her team update their portfolio of locations by personally inspecting dozens of venues in the UK and abroad in order to be able to advise couples on the perfect location to suit their requirements.
Many couples are now turning their celebrations into a weekend party and Linda Cooper Weddings can help you plan and create just such a perfect weekend. From a casual Friday night welcome supper in a private house to a villa abroad, a boat trip on the river or a lazy Sunday brunch for the morning after the big day, Linda Cooper Weddings will create a special weekend that will never be forgotten.
Destination weddings give couples the chance to spend extra special time with their family and friends, often somewhere new; not just one perfect day but a continuous celebration.