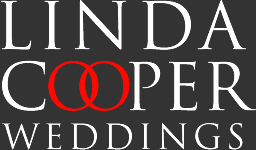 ...because only perfect will do
Call Us: 020 7624 0822
Concierge Services
Our clients have been so impressed and happy with our Wedding Planning Services that over the years many of them have often requested us to continue working for them on a variety of different projects.
With our impeccable taste, our attention to detail and our desire to retain our special Wedding client relationships we have now launched the Linda Cooper Concierge Service offering assistance with Honeymoon Planning, House related help such as Interior Design, Moving (packing up and unpacking), Housewarming, First Anniversary celebrations, Christening parties and beyond.
We are so excited to be able to offer these additional services to our existing and new clients to ensure that the Linda Cooper Experience does not end with the last dance!!